We have a wonderful team of people at HRCC, led by Ruth Nolan, who work with our children. All are DBS checked. A copy of our safeguarding policy for children can be found here.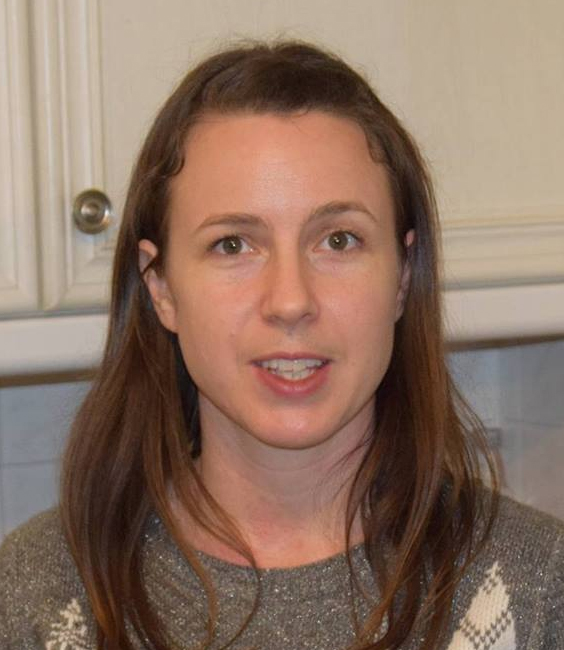 Our children's Sunday School groups are:
Gems age 0-3
This is a parent/carer led group which takes place in an area just off the main hall. There are toys, books and crafts to help you explore a Bible story with your little one. There's a different Bible story each month.
Shine age 4-8
This group is led by Ruth Bottoms. We learn about God, the Bible, each other and ourselves through stories, games and craft.
Shine+ age 8-11
This group is led by Ruth Nolan. We learn about what the Bible teaches and put it into practice through discussions, stories and activities.
Gold age 11-14
This group is led by Rachel Wilson. We are learning to live for God in our everyday lives through Bible reading, discussions and activities.