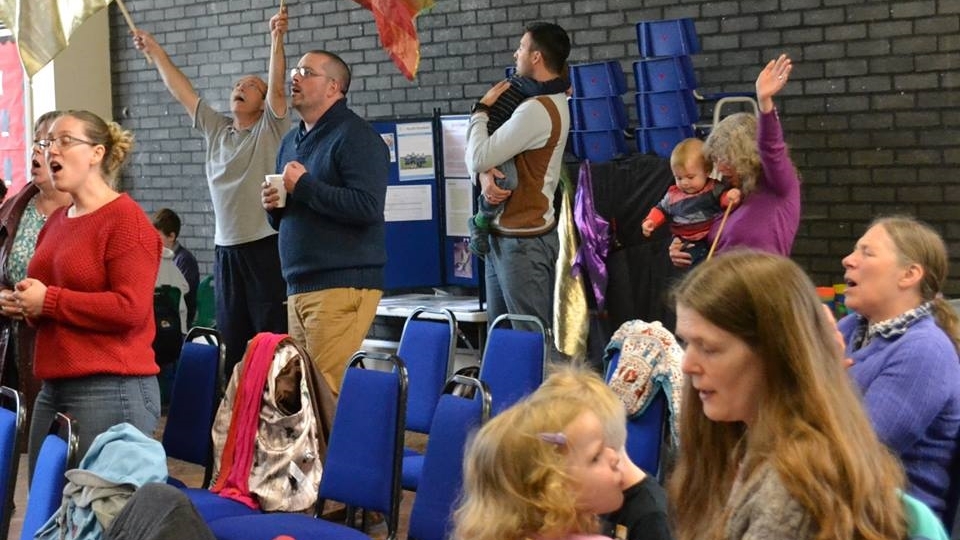 HRCC is a Jesus-centered, open and friendly church that meets on most Sundays at Tithe Farm Primary School, Tithe Farm Road, at 10.30 am. Over the summer and a few other times a year, we meet at our shop, Jewels, in Bedford Square.

HRCC is a family of people who care very much for each other, and we welcome anyone of any age or background to come and meet with us.

We have a wonderful team of people who provide specific input for the youth/children.

We also have a number of small groups which meet throughout the week at different venues and times. These are designed for building deeper relationships, with God and with one another, equipping each other to reach the community with the love of Christ.
We have no professional leadership. Instead, we are led by a team of elders and other leaders who are all volunteers. You can find out more about them here.
We are involved in various outreach projects to serve the local community, mostly through Jewels Art, Craft and Coffee Centre in Bedford Square.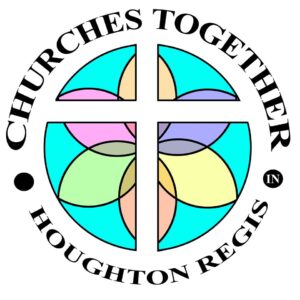 HRCC is part of Churches Together in Houghton Regis and is committed to working alongside other local churches to meet, wherever we can, the needs of today's communities in our town.

We are a part of the River Network, a group of churches supporting and encouraging one another.

We are also a member of the Evangelical Alliance.