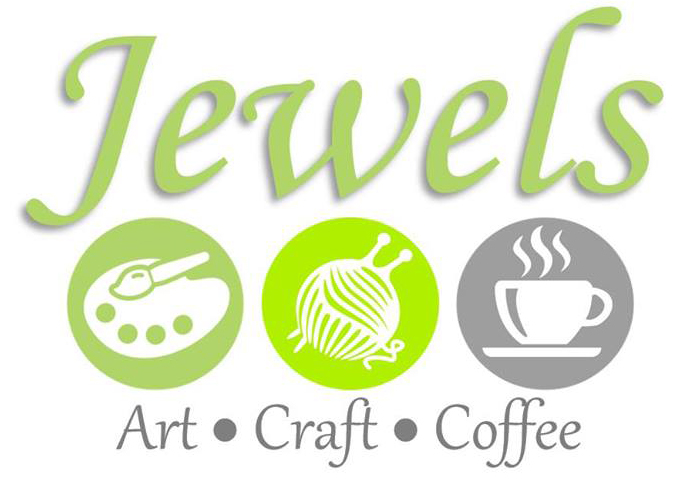 Jewels Art, Craft, and Coffee is our main point of contact with the larger community throughout the week. Located in the main shopping centre in the town, Bedford Square, it is an arts & craft and haberdashery shop combined with a coffee shop.
Jewels is currently open Monday to Friday 9am to 2pm.
We also offer classes and workshops on a wide variety of topics (card-making, machine sewing, autism, mindfulness, drawing, to name a few). See the Jewels Workshop FaceBook page for details of upcoming classes/workshops.
See the Jewels Calendar for dates.