HRCC is overseen by a leadership team headed up by our church Elder, Peter Wilson. The leadership team are responsible for the overall health of the church , its programmes, and teaching.
TRUSTEES
As a charity, HRCC is also overseen by a board of trustees responsible for the church's legal and financial matters. There are, currently, three trustees (a majority of whom must be church leaders). They are: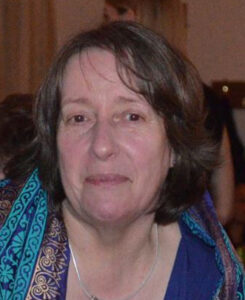 SAFEGUARDING
A copy of our safeguarding policy for children can be found here.