ELDERS
HRCC is overseen by a team of Elders who are responsible for the overall health of the church, its programmes, and teaching. At present the elders are:
TRUSTEES
As a charity, HRCC is also overseen by a board of trustees responsible for the church's legal and financial matters. There are, currently, three trustees (a majority of whom must be church leaders). They are: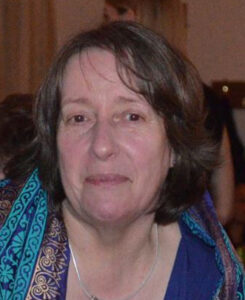 LEADERSHIP TEAM
The elders are assisted by a leadership team, who meet with the elders every other month to help provide feedback and to act as a soundingboard for new ideas. The current team consists of:
CHILDREN'S WORK
The children's work of the church is overseen by Ruth Nolan. Rachel Honeyford is our safeguarding officer, responsible for, among other things, the DBS checking of everyone who works with our children. A copy of our safeguarding policy for children can be found here.

PASTORAL CARE
There is also a pastoral care team, managed by Rachel Honeyford, that endeavours to make sure all of the personal needs of the members of the church (and larger community) get prayed for and, where needed, supported.